Join 1200+ Brand Marketing Enthusiasts
Subscribe & Get the latest news, views and insights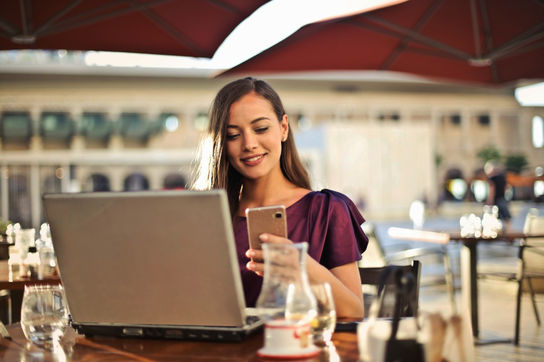 Influencer Marketing – Should you pursue it?
177
The traditional means of marketing has given way to the new age, modern, socially viable means of marketing for the consumers of today. Who are these consumers? They are a generation of mobile-friendly beings, with a low attention span owing to their quick-paced life. They have the news of the world at their finger-tips and thus,…
Read More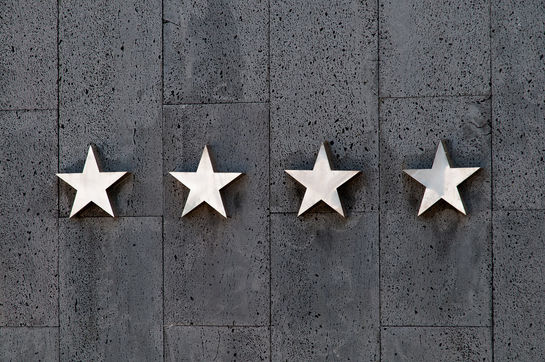 How To Get Your Mobile App Reviewed By Top Reviewers?
173
You have built a great App. What next? How do you get noticed? Its no secret that the App market place is cluttered. There are over 3.1 million Apps in the App stores and over 60,000 Apps are being published every month. The market is cluttered and getting noticed is the biggest challenge an App…
Read More