In today's fast-paced digital landscape, where traditional ads get lost in the noise, influencer marketing stepps its way up into the spotlight, offering a unique way to connect with the audience. Leveraging the popularity and credibility of influencers can help brands connect with consumers more authentically and engagingly. In this comprehensive guide, we'll take you through the key steps to create a successful influencer marketing campaign.
Step 1: Define Your Goals
Your influencer marketing journey begins with the right vision. What do you aim to achieve? Do you want to boost brand awareness, lure in website traffic, or want to be the talk of the town? Establish your vision and objectives to chart the course for your influencer marketing journey.
Step 2: Identify Your Target Audience
Understanding your target audience is crucial for selecting the right influencers and crafting relevant content. It's akin to executing market research to identify your ideal customer's demographics, interests, & also pain points. This data is invaluable in establishing the right influencers and framing content that resonates.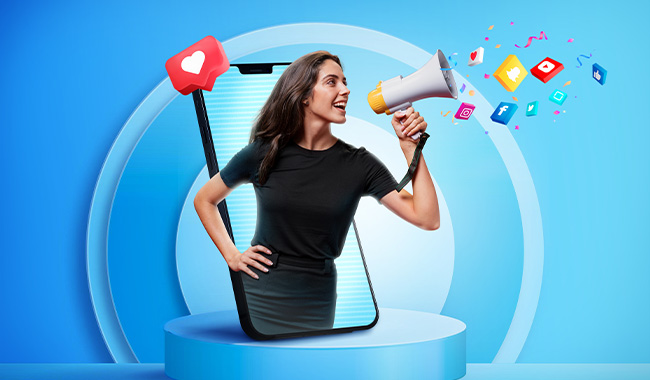 Step 3: Find the Right Influencers
The right influencer is like a map to your influencer marketing success. Look for influencers who have genuine engagement with their followers, share your brand values, and create content that resonates with your audience. Tools like influencer marketing platforms and social media listening can help you discover potential influencers in your niche. The best influencer marketing agency helps understand your target audience's interests, preferences, and pain points.
Step 4: Charm Your Way
Building strong relationships with influencers is key to a successful campaign. Reach out to them professionally, expressing your interest in collaboration. Highlight how your brand aligns with their interests and values. Be open to negotiation regarding compensation, content, and promotion details.
Step 5: Collaborate on Content
Collaboration is at the heart of influencer marketing. Work closely with your chosen influencers to co-create content that fits their style while conveying your brand message. Remember that authenticity is key. Encourage influencers to disclose their partnerships transparently to maintain trust with their audience.
Step 6: Budget Like a Boss
Determine your influencer marketing budget early in the process. It should include influencer compensation, content creation costs, and promotion expenses. Keep in mind that influencer rates vary based on their follower count, engagement rate, and niche expertise.
Step 7: Monitor and Measure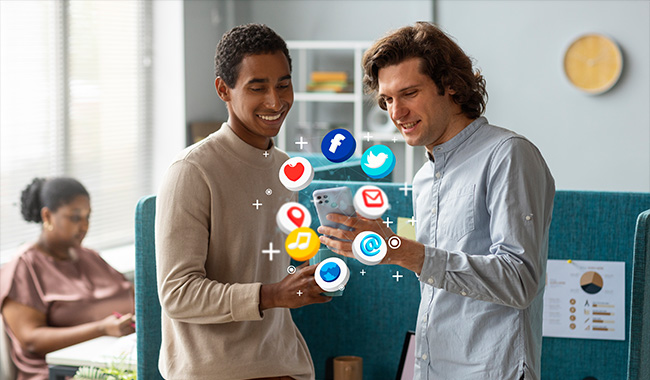 Once your campaign is live, closely monitor its performance. Use tracking tools and metrics to measure the impact on your goals. Key performance indicators (KPIs) may include engagement rates, website traffic, conversions, and return on investment (ROI). Adjust your strategy based on real-time data to optimize results.
Step 8: User-Generated Content Is A Treasure
Influencer marketing can lead to a valuable bonus – user-generated content (UGC). Encourage influencers and their followers to create content related to your brand or products. Share UGC on your channels to build trust and credibility.
Step 9: Compliance and Disclosure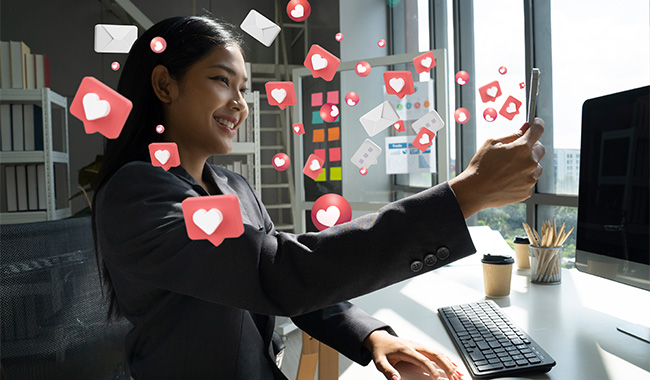 Compliance with relevant regulations is crucial in influencer marketing. Ensure that influencers disclose their partnerships clearly and adhere to guidelines established by platforms like Instagram and the Federal Trade Commission (FTC). Non-compliance can damage both your brand's reputation and the influencer's credibility.
Step 10: Build Long-Term Relationships
Successful influencer marketing isn't just about one-off campaigns. Nurture long-term relationships with influencers who align with your brand. Continuously collaborate to maintain a consistent presence in your target audience's feeds.
In conclusion, influencer marketing stands as a potent weapon for the digital marketing arsenal. However, its true power unfurls with proper execution of precision and purpose.
By following these ten steps, you can create a successful influencer marketing campaign that not only increases brand visibility but also builds trust, credibility, and lasting relationships with your audience. Stay authentic, track your performance, embrace influencer marketing, master it, and watch the brand's story shine.
About The Go-To Guy!
The Go-To Guy! is a creative and digital marketing agency that has established itself as a leader in the competitive creative industry of the city. With a focus on innovation and a willingness to adapt to the ever-changing landscape of the digital economy, The Go-To Guy! builds memorable brand identities, activates online presence, and enhances brand engagement to help companies grow both online and offline.