Social media marketing is entirely strategic for small businesses. While enterprise companies have all the luxuries of dedicated resources and time, small businesses must be creative, as they are always struggling with tight budgets and thin profits. You cannot throw money at the problem and wait for good things to happen, hence this is where social media marketing comes into play. Social media is one of the most important parts of inbound marketing which should be leveraged via small businesses

Creating valuable content and ranking well for it on the search engine result pages is important, but sharing the content with the right target audience and getting those interested in your brand is another. Having a social media presence is not more a choice but the need of the hour.

Local SMM – Overview:
Social media marketing is one of the best ways to reach your local target audience. It helps in increasing your brand awareness. Small businesses by promoting the company to the target audience in the local market, will likely make optimum sales.
Social media's increased online visibility is amplified by targeting the local market where the potential target audience is concentrated. The icing on the cake is that going for a SMM local approach is not very pricey as well, and at the same time will offer small businesses a better conversion rate than other marketing channels.
Local social media marketing requires a lot of interaction with the potential target audience and this interaction will build trust, which will subtly push the target audience to purchase. Social media provides a platform through which customer feedback is received which is again a crucial aspect for small businesses. There are tools to help businesses achieve the goals and objectives of local social media marketing.

Importance Of Mastering Local SMM For Smaller Businesses:

Why there is a need to master local SMM for small businesses
Marketing through social media platforms is essential for small businesses today as social media platforms are powerful tools. From personal branding to advertising, from fostering a connection with individuals to improving sales through social media channels, social media helps millions meet their customer's demands and pick up the business.

One of the best parts about social media marketing for small businesses is that it helps strengthen the company's exposure. Due to this, people can improve their website traffic lead generation and build trust among the target audience.

Improve Website Traffic With High Customer Engagement:
Small businesses need to remain accurate and keep genuine communication with clients, resulting in increased customer engagement and better website traffic. You can improve website traffic by creating engaging content, including informative posts about your product or services.You can easily find your target audience
Before spending a lot of money on ads, a small business must find its target audience. Otherwise, you would waste money on people not interested in your product or services. Social media is one of the best ways to examine your target audience and understand who your actual customer is. You can gather all the data, craft polls and manually review it.

Best Practices Used in Local SMM:

Any small local business can become successful and beat the competition by following simple yet amazingly effective local online marketing strategies. They can become a leading authority in the market and set new standards. The first practice in social media marketing is looking for people who live close to the local business and have already expressed interest on social media.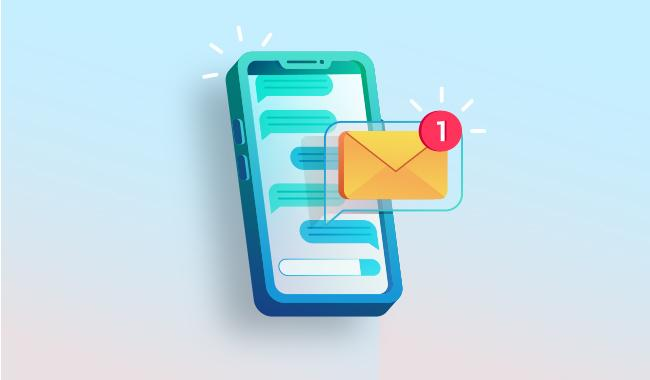 Respond To Messages Quickly

This is one of the local businesses' most essential practices for social media management. If you have multiple social media platforms, you must ensure that you respond to all the messages people send directly. Expectations are high on social media regarding response time, and if somebody messages you, they expect a reply within 24 hours.

Set objectives

Advertising on social media is costly. To make the most of your budget, you should set realistic objectives to help measure progress and show where you need to spend a lot of time.


How Can Marketing Agencies Help Small Businesses?
Social media marketing is something that goes beyond your regular memes and reels. In reality, social media has gained the attention of people of all age groups. It is more effective than anything else. Whether it is a toddler reviewing a bunch of toys or an older woman flaunting her dancing skills, social media has managed to keep everybody hopeful. A lot of credit can go to the target audience who have become increasingly intelligent.

Ways in which digital marketing agencies can help you are mentioned here

Time Optimization:
Social media marketing goes beyond just publishing updates about the business. With all the competitors looking for ways to grab their market, you need to develop unique strategies to attract the target audience.

Keep Up With The Trend
The last year saw a lot of unique posts and videos with not only some funny elements but also a message for the target audience. Most trending posts by assorted brands had some or the other news.

Get Access To The Right Tools
When you choose the right social media marketing agency, you can access the latest tools that will boost your social media campaign.

Conclusion:
In short, social media marketing is here to stay, so it is essential to make the most of it using the latest strategies.
About The Go-To Guy!

The Go-To Guy! is a creative agency that builds memorable brand identities, activates online presence, and enhances brand engagement to help companies grow online, offline, and across multiple platforms.