Join 1200+ Brand Marketing Enthusiasts
Subscribe & Get the latest news, views and insights
How to Skyrocket your Traffic through SEO Link Building?
865
Climbing the top of search engine results is every entrepreneur's dream, but only a few wins it. Do you ever navigate to the second page of search engine results? No. Nobody does. So reaching that top spot means increased visibility and potential traffic to your site. If you are stressed like "My website isn't showing up…
Read More
Think With Us
Never miss any of our blogs
Everything you need to know about marketing on Instagram
149
As of 2018, Instagram has more than 500 million active users, daily. Think about the leads you could generate and the impressions you can create with those numbers. That's not all. Most of these users are online for hours which gives you enough time to grab their attention, if only you know how to. You can't…
Read More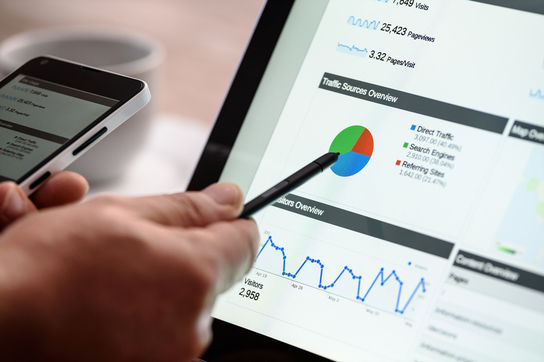 Google updates related to SEO for 2019
153
Google is always changing its algorithm. Sometimes it's a little tweak and sometimes quite a lot. It depends on the situation and how customers are interacting with the web. This year, on the 27th of March, the company made tweaks to the core of Google, and the algorithm sensors created very distinctive fluctuation that continues to…
Read More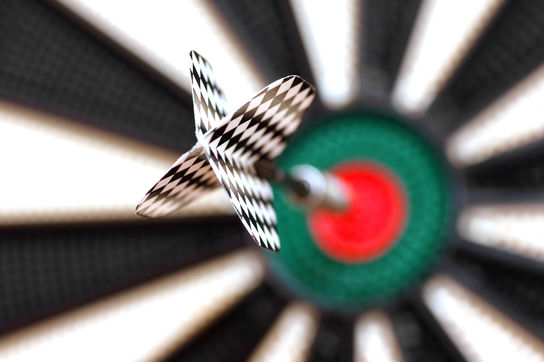 Is your brand goal a moving target?
157
Ask yourself the following questions before you read this article any further. 1. What is my brand goal at present? 2. Will I be satisfied once I achieve that? 3. As time passes by, should my business maintain its status quo or grow? 4. Isn't success a moving target, too? ometimes, companies thriving to build a…
Read More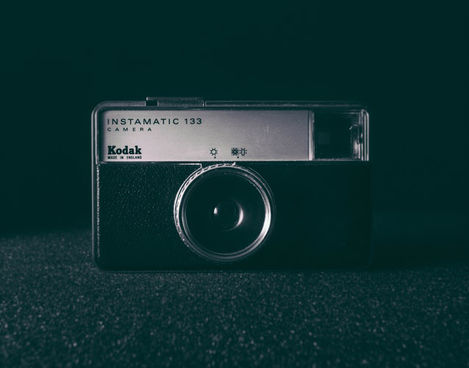 There is no right or wrong in branding and an individual opinion can drive a brand's identity
161
This is where most people fail in building strong brand identities. Before you step onto the platform of competitive media marketing, you must understand that to begin is a piece of cake, but in order to survive you must be prepared to fall every day, and rise again the next morning. There is a furious competition…
Read More