Join 1200+ Brand Marketing Enthusiasts
Subscribe & Get the latest news, views and insights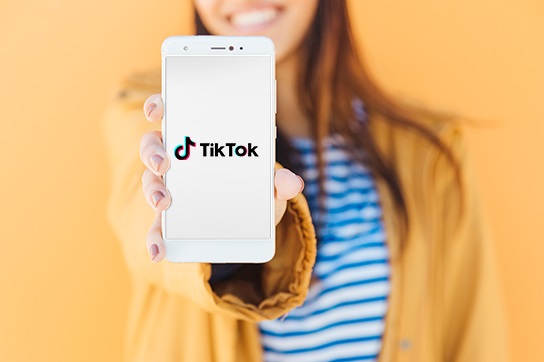 5 Ways Brands are using TikTok as a Marketing Platform
897
Love it or hate it, you cannot seem to ignore TikTok anymore. Since its introduction in September 2017, it has amassed users as no other social media has. Can you believe that just 2 years after release it has been downloaded more than 1.5 billion times (that's more than Instagram?) Not just that, the average monthly…
Read More
Think With Us
Never miss any of our blogs
How to Skyrocket your Traffic through SEO Link Building?
865
Climbing the top of search engine results is every entrepreneur's dream, but only a few wins it. Do you ever navigate to the second page of search engine results? No. Nobody does. So reaching that top spot means increased visibility and potential traffic to your site. If you are stressed like "My website isn't showing up…
Read More
How to kill it with Search Engine Optimization in 2020
858
Hitting the top spots of search Engine Results Pages is what every business aspires for. If you are worried why isn't your website ranking at the top yet? You are not alone. There are several others like you who want to see how SEO can deliver great ROI for their business. We have just the right…
Read More
How to Win at Local SEO in 2020
847
Local SEO is actually a Saviour, which elevates your local business in no time. As a matter of fact, 85% of purchases by customers happen in physical stores near them and 80% of disposable income is spent within 20 miles of their home. These are some alarming stats that emphasize the need to have a strong…
Read More
Is Voice Search going to Dominate Search Engine Optimization?
838
With the growing use of smartphones, users who prefer voice search has increased to a level where it is estimated that, by 2020, 30% of all website sessions will be conducted without a screen. The reason is simple – users want answers, not links. What is Voice Search? Voice search is a speech recognition technology that…
Read More
Categories
5 Top Free SEO Tools We Use Everyday