Join 1200+ Brand Marketing Enthusiasts
Subscribe & Get the latest news, views and insights
Is Voice Search going to Dominate Search Engine Optimization?
838
With the growing use of smartphones, users who prefer voice search has increased to a level where it is estimated that, by 2020, 30% of all website sessions will be conducted without a screen. The reason is simple – users want answers, not links. What is Voice Search? Voice search is a speech recognition technology that…
Read More
Think With Us
Never miss any of our blogs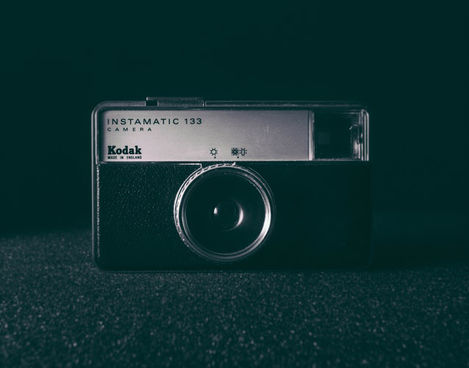 There is no right or wrong in branding and an individual opinion can drive a brand's identity
161
This is where most people fail in building strong brand identities. Before you step onto the platform of competitive media marketing, you must understand that to begin is a piece of cake, but in order to survive you must be prepared to fall every day, and rise again the next morning. There is a furious competition…
Read More
How to extend your personality to your brand & make it bigger than yourself…!
165
"In order to be irreplaceable, one must always be different"- said Coco Chanel, the founder of luxury fashion brand Chanel. • The story of this celebrated couturier shows how this expertise was achieved by her where she extended the rebelliousness of her personality to her brand and at the same time made it bigger than herself.…
Read More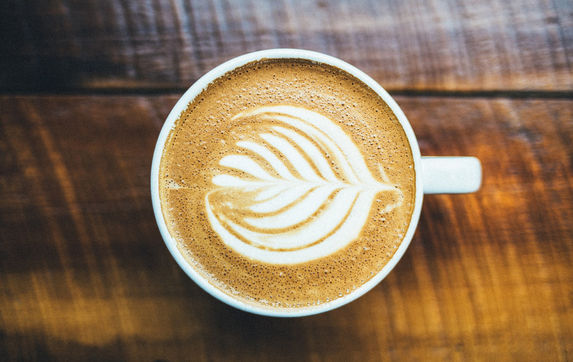 Well defined brands can be powerful, but well understood ones are the ones that stand out…
169
When we talk about brands that are well defined and brands that are well understood, we are talking about two different kinds of brand. It takes exceptional intelligence to create a brand that combines the two elements. It is important to know why are we discussing this particular point of view. It is believed that power…
Read More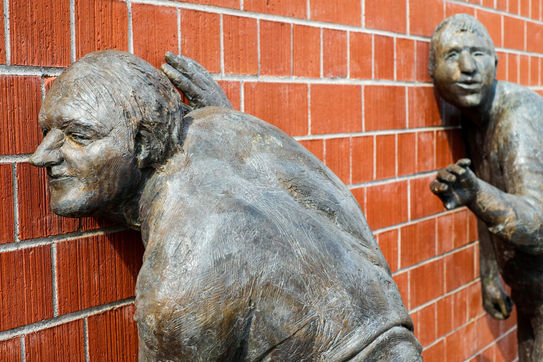 15 Tools To Help You Spy On Your Competitors
183
"If you know the enemy and know yourself, you need not fear the result of a hundred battles" wrote Sun Tzu in The Art of War in 5th century B.C. The quote is timeless as 2500 years later, in the 21st century, the quote can still be re-imagined as the defining principle of the economic battle…
Read More
Categories
5 Top Free SEO Tools We Use Everyday